Family Owned - American Built Business - For 57 Years!



OFFICE HOURS:
Monday - Friday: 9am to 6pm
Saturday: 9am to 5pm
Sunday: Closed



MARK YOUR
CALENDARS!
The Liebelt RV Annual
Spring Show & Sale
Is Less Than
2 Weeks Away!
Saturday, March 13th
thru
Sunday, March 21st

Free Admission!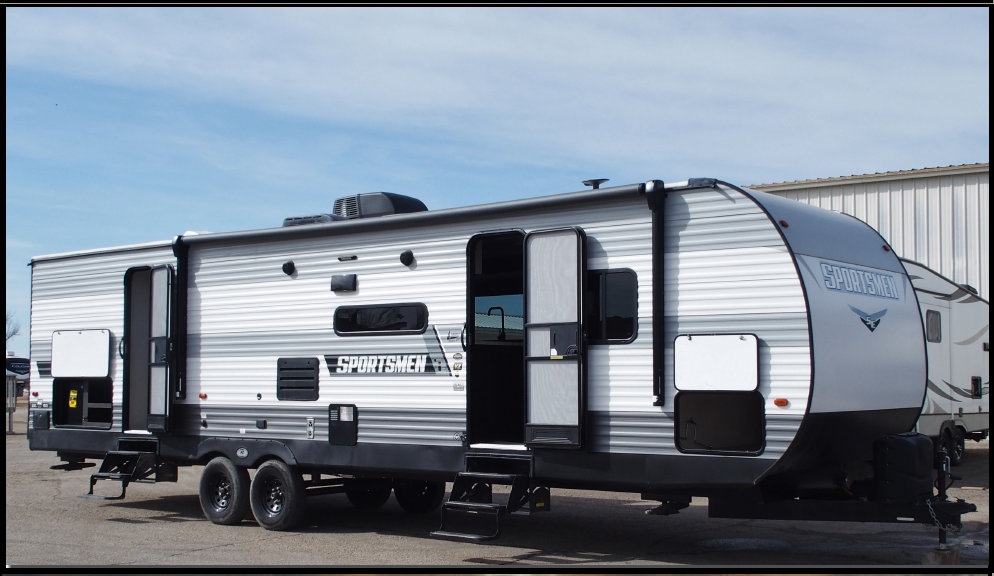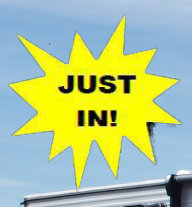 Check Out The Loft In This
2021 36BHQ Sabre!

Holum Expo Building
Brown County Fairgrounds
Aberdeen, SD