Copyright Liebelt RV 2013-2022
* RV Shop Is Closed Saturdays & Sundays!










Need Pre-Summer Repairs?
Call Now To Get On Our Schedule!
605-225-8400!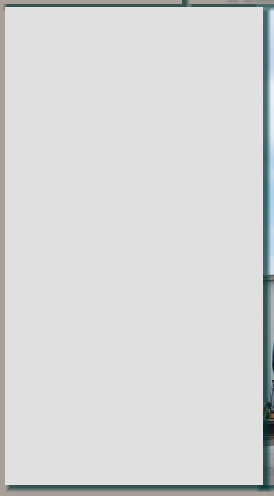 Liebelt RV
has a full service
RV shop open
Monday
thru
Friday*
9:00am to 5:00pm

Call us
to schedule an appointment at
605-225-8400




of Aberdeen, South Dakota

*(Shop Closed Saturdays & Sundays!)

Monday - Friday: 9am to 6pm
Saturdays: 9am - 5pm
Sundays: CLOSED


Family Owned - American Built Business - For 60 Years!