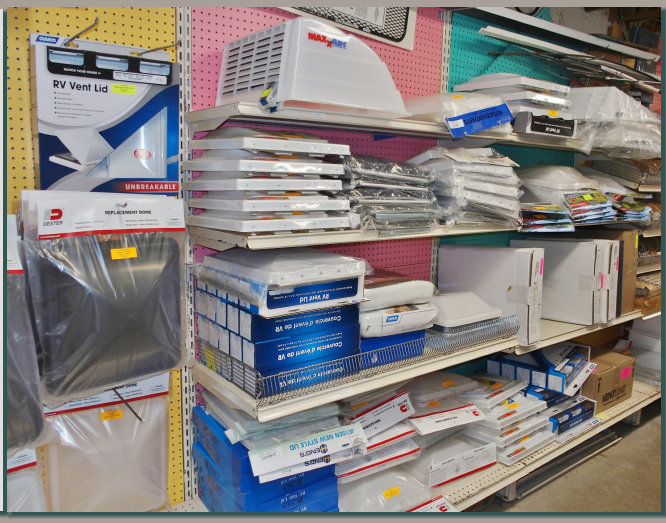 Our parts department is open from
Monday through Friday, 9am to 6pm and
Saturdays 9am to 5:00pm

If we don't have what you need,
our staff will do their best
to help you get it!
Tip: Makes, models, serial numbers, measurements or cell phone pictures will make your shopping trip more successful! Nothing is standard! Save time by bringing in the old part!

Copyright Liebelt RV 2013-2022

Due to continuing COVID restrictions
in some states,
several of our suppliers remain closed.

Due to these closures,
some RV parts are unavailable to us
at this time.














of Aberdeen, South Dakota

Family Owned - American Built Business - For 59 Years!
*(Shop Closed Saturdays & Sundays!)

Monday - Friday: 9am to 6pm
Saturdays: 9am - 5pm
Sundays: CLOSED