Copyright Liebelt RV 2013-2020

Liebelt RV
2821 West Highway 12, Aberdeen, SD 57401
605-225-8400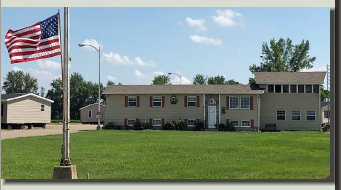 of Aberdeen, South Dakota
Located 1 mile west of Aberdeen,
next to the SD Driver's Exam Station
on Highway 12!
Liebelt RV
P.O. Box 168
Aberdeen, SD
57402-0168
Mailing Address:
Physical Address:
Phone: 605-225-8400
Fax: 605-225-0009
Liebelt RV
2821 West Highway 12
Aberdeen, SD 57401









New!
360 Tours
Of Our 2020 Campers!
Family Owned - American Made Business - Selling RVs for Over 45 Years!


OFFICE HOURS:
Monday - Friday: 9am to 6pm
Saturdays: 9am to 5pm
Sunday: Gone Camping!